W Insider Santiago
Giuliana Biondo
Each of the W Insiders hold the key to connect with the latest and the most unique experiences, inside and outside the hotel.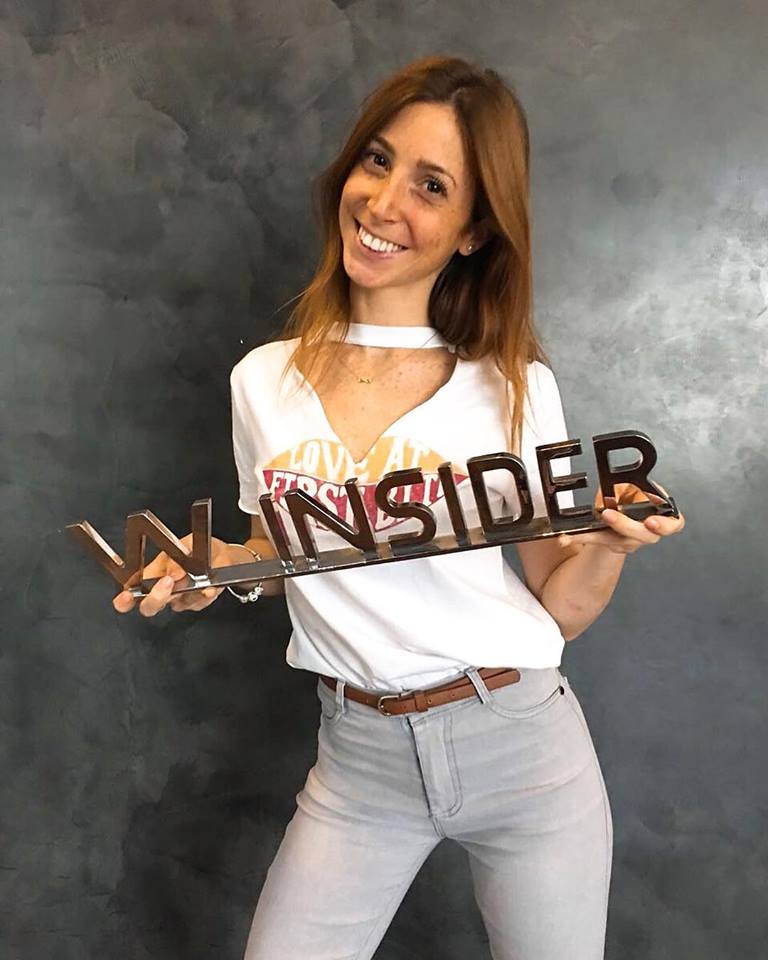 Exclusive Offers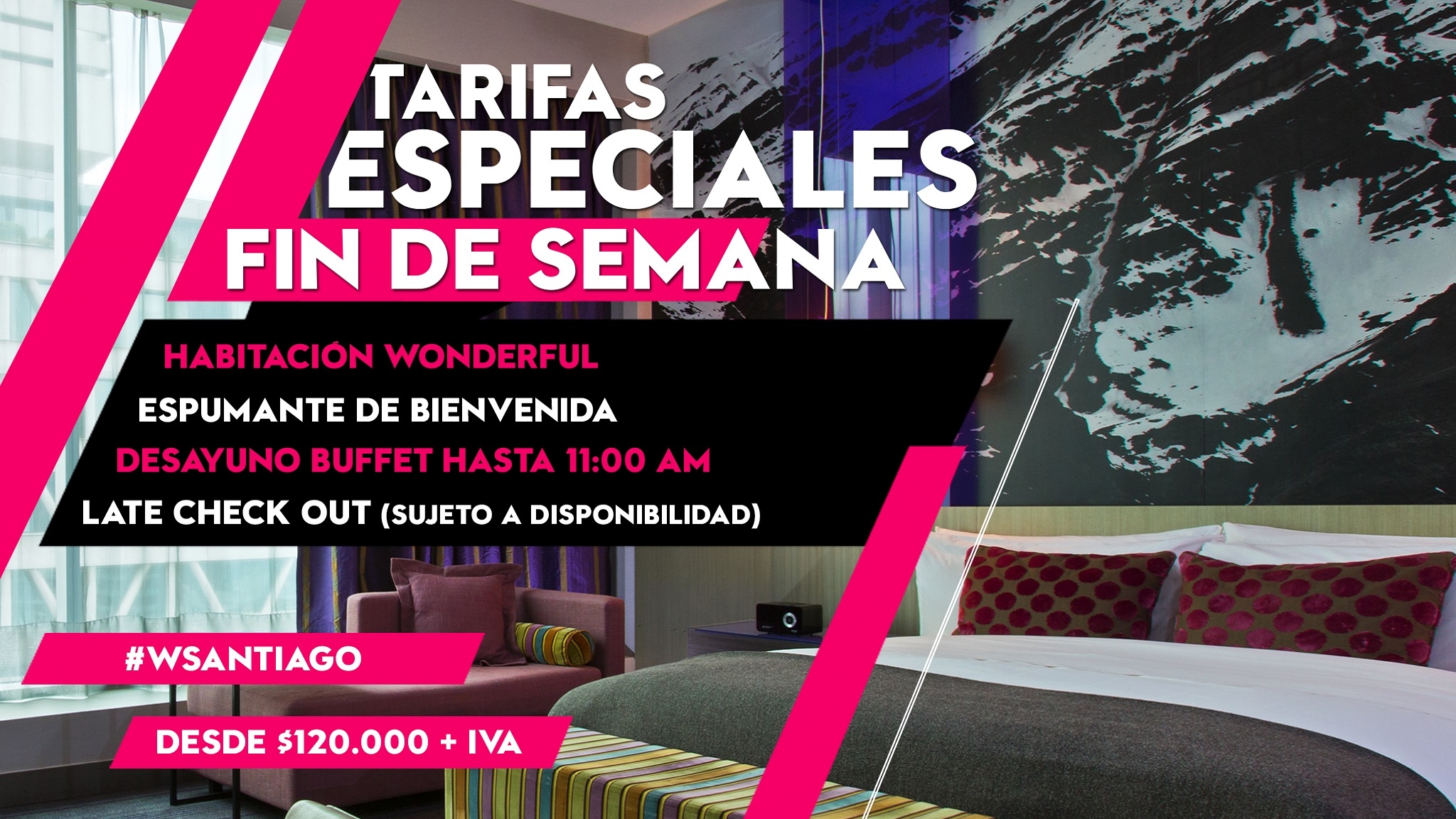 ---
Exclusive Offers
Amp Up Your Escape
Make your experience at W Santiago is supreme Breakfast in NoSo. Check out 14:00.
Sparkling wine bottle.
Dinner at NoSo / Terrace / Osaka, consumption on demand up to 50.00 usd nonrefundable only used in a restaurant and can not be used separately to the day of booking.
Parking.
Access Whiskey Blue
Valid for arrivals from Thursday to Saturday.
Terms & Conditions
© 2018 Marriott International, Inc.